Senior Health: Tackling Common Dental Issues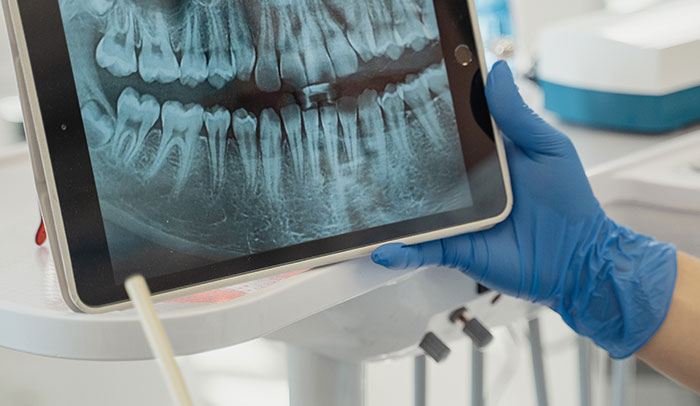 Good oral health is important at every age as it can impact your overall health. Seniors often face dental issues as they age because of the years of wear on their teeth, certain medical conditions, and changes in memory and mobility that can make it more challenging to properly care for their teeth and gums. Being proactive can help you catch problems early on and maintain better dental health.
Get Regular Dental Checkups
Visit the dentist every six months for a thorough examination and cleaning. They will check for any potential problems and discuss changes you can make to keep your teeth healthy. Speak up about any concerns you have or pain you may be experiencing.
Pay Attention to Medication Side Effects
If you notice that your mouth seems drier than usual, it could be due to medication you are taking. Saliva plays an important part in keeping your mouth moist, reducing bacteria, and protecting teeth to prevent cavities, so having dry mouth can interfere with these processes. Certain mouthwashes can contribute to dry mouth, but there are also some that can help treat it.
Treat Gum Disease and Missing Teeth
If left untreated, gum disease can lead to tooth loss and an increased risk of heart disease. Missing teeth can make it more difficult to chew and speak, and they can also leave gaps that give remaining teeth room to shift out of place. Look into options such as bridges, dentures, or dental implants to maintain a full and functional smile.
Make Sure Dentures Fit Properly
Over time, your gums shrink, and this can change how your dentures fit. If they are loose, they may move around when you eat or rub against your gums causing sores or blisters. When you go to the dentist, have them check to make sure your dentures still fit properly and make necessary adjustments. Dentures also wear out after continued use and may need to be replaced.
Get Adaptive Equipment to Help with Oral Care
Does arthritis or limited mobility make it harder for you to adequately brush or floss your teeth? Try using adaptive equipment that can help and make it easier for you to keep your mouth clean and healthy. An occupational therapist can be a good resource as well for learning how to adjust the ways you complete these tasks and use different tools.
An in-home caregiver can also be a wonderful source of support. They can assist with daily grooming including brushing teeth or cleaning dentures, inserting or removing dentures, and providing reminders or help with other oral care. In addition, a caregiver can prepare meals that fit with your chewing and swallowing abilities so you can maintain proper nutrition. Don't let dental health interfere with your quality of life. Stay on top of regular checkups and treatment, and partner with Always Best Care for your in-home care needs. Contact Always Best Care at (905) 592-4886 to schedule a free consultation.