Summer Safety Tips for Seniors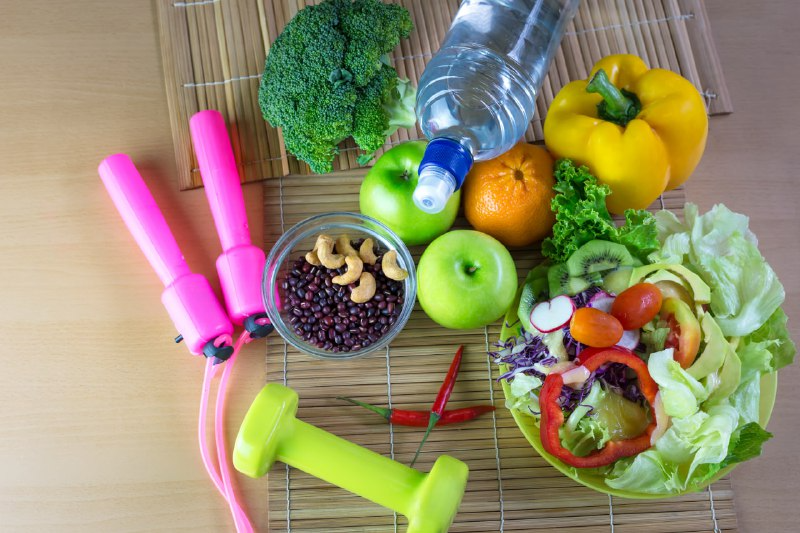 The warm weather and bright sunshine are attractive reasons to spend more time outside this summer. Sunlight naturally stimulates the body to produce more vitamin D, an essential part of good health. Being outdoors can also boost mood and help shake off the blues. But summertime can pose some risks to seniors as well, so it is important to know how to stay safe.
Drinking enough water is critical to good health. Even if you don't feel thirsty, you should continue sipping water throughout the day. Keep a water bottle with you so you have easy access to water no matter where you are. If you're not a fan of plain water, add some slices of fresh fruit, cucumber, or fresh herbs to give it some flavor and make drinking water more appealing. You can also add more fluids to your diet through smoothies, popsicles, or cool soups.
Pay attention to the weather and know what the high temperatures are. If you are going outside, try to make plans for early morning or later in the evening, avoiding the hottest part of the day. Pick a shady place to sit, either under a tree or a large umbrella to protect you from the direct heat of the sun's rays. Know where you can go to cool off too, whether that is at home, a friend's place, the car, or in a store with air conditioning.
Protecting your skin and eyes is important too. When going outdoors, wear sunglasses and a wide-brimmed hat to keep the sun off of your face. Liberally apply sunscreen that offers an SPF of at least 15, and don't forget to regularly reapply it if you're staying out for long, are sweating, or are swimming.
Choose weather-appropriate clothing, and preferably something light-weight and light colored. Dark colors can attract more heat and make you feel hotter. Opt for cottons, linens, or moisture-wicking fabrics that allow your skin to breath and help you stay cooler.
Know Signs of Heat Stroke
Heat-related illnesses can come on quickly. Warning signs generally include dizziness, confusion, headache, rapid pulse, lethargy, and nausea. Get out of the sun and heat and into a cooler place. Sip on some water, place cool towels along your neck, armpits, wrists, and ankles, and seek medical help.
With aging, you may become more sensitive to the heat and have more trouble effectively regulating your body temperature. Take steps to protect your health and stay safe during the summer.
An in-home caregiver in Potomac MD can be a wonderful resource for seniors. They can accompany them on outings, help choose appropriate clothing, provide reminders about staying hydrated, and much more. Contact Always Best Care today to schedule a free consultation and learn more about the benefits of non-medical in-home care.