Young at Heart: Lifestyle Changes to Boost Seniors' Quality of Life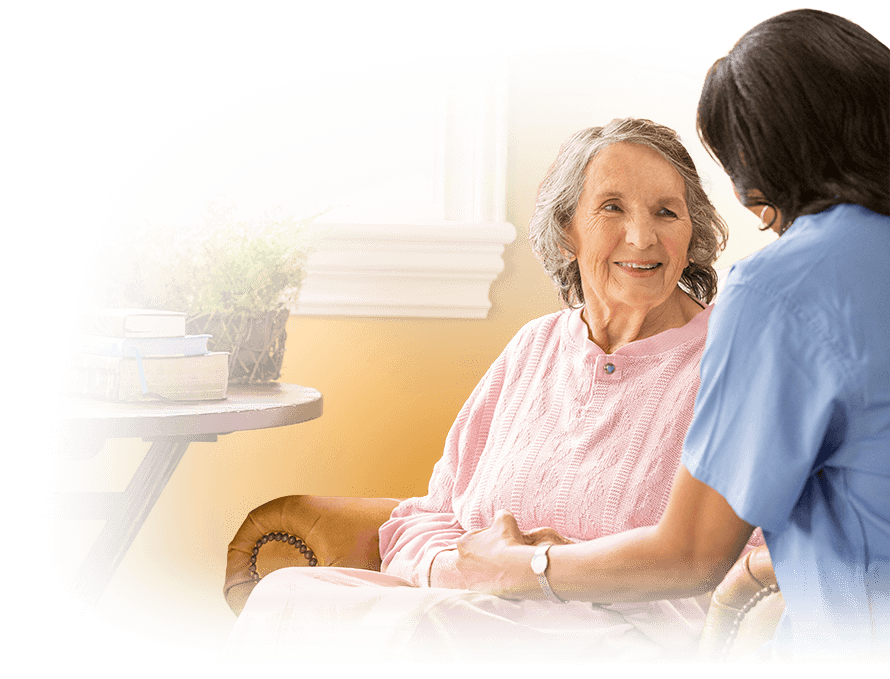 Getting older is inevitable, but that doesn't mean you can't enjoy the journey. Some changes may be out of your control, but there are many things that you can do to continue feeling youthful and make the most of each day. Regardless of your age, here are a few ways to promote healthy aging and boost your quality of life.
Surround Yourself with Positive People
Your mood and attitude can be influenced by the people around you. If you spend your time with individuals who are always complaining and fail to see the good in life, it can be easy for you to slip into this frame of mind as well. Find friends who make you feel good and fill your life with laughter, smiles, and support. Even on bad days, they're there to lift you up and help you see the silver lining.
Stay Physically Active
Exercise releases endorphins which are natural mood boosters. Being physically active is also a great way to relieve tension and reduce stress. Make it a point to get at least 30 minutes of moderate exercise a day, whether you're walking with friends, swimming, dancing, doing yoga, gardening, or running around playing with your grandkids. These activities also help strengthen muscles and joints, improve your balance and coordination, and enhance your mobility, which are all beneficial as you age.
Get Involved in the Community
In addition to keeping your body active, keep your mind active as well. Volunteer with local organizations that make you feel good about giving back and enable you to try your hand at different tasks. Attend events and socialize with people who share similar interests. Staying involved in your community can help reduce isolation and feelings of loneliness.
Try New Activities
Explore different classes and activities that are available through senior centers, community organizations, colleges, and other companies. You're never too old to learn new things, whether you've always wanted to play piano, paint, become a better baker, or improve your technological skills. Do something that makes you happy and gives you something to look forward to.
Stay on Top of Your Health
Another way to feel younger at heart is to manage your health. Schedule regular physicals and preventive screenings to catch potential problems early on. If you have existing health issues, be vigilant about going to follow-up appointments, taking any prescribed medications, and keeping symptoms under control. You only have one body, so do your best to protect it and treat it well.
Every stage of your life has its own rewards and challenges. As you get older, take advantage of resources available to you to help you live your best life. Partnering with an in-home caregiver can provide you with the level of support you need when you need it so that you can continue aging in place as safely and comfortably as possible. Contact Always Best Care at (905) 592-4886 to learn more and schedule a free consultation.